ENTREPRENEURSHIP PROGRAMMES
RP Partners provides comprehensive services for the development and management of business projects funded by programs of the European Union and the European Development Fund, including the following:
Operational Programme Competitiveness and Innovation (CIOP) 
Operational Programme Human resources development (HRDOP)
Operational Programme Environment (OPE)
Development of rural areas Programme
Horizon 2020 Programme
Progarmme LIFE
We provide assistance to the client at each stage of (a) application, (b) negotiation and (c) implementation / reporting of projects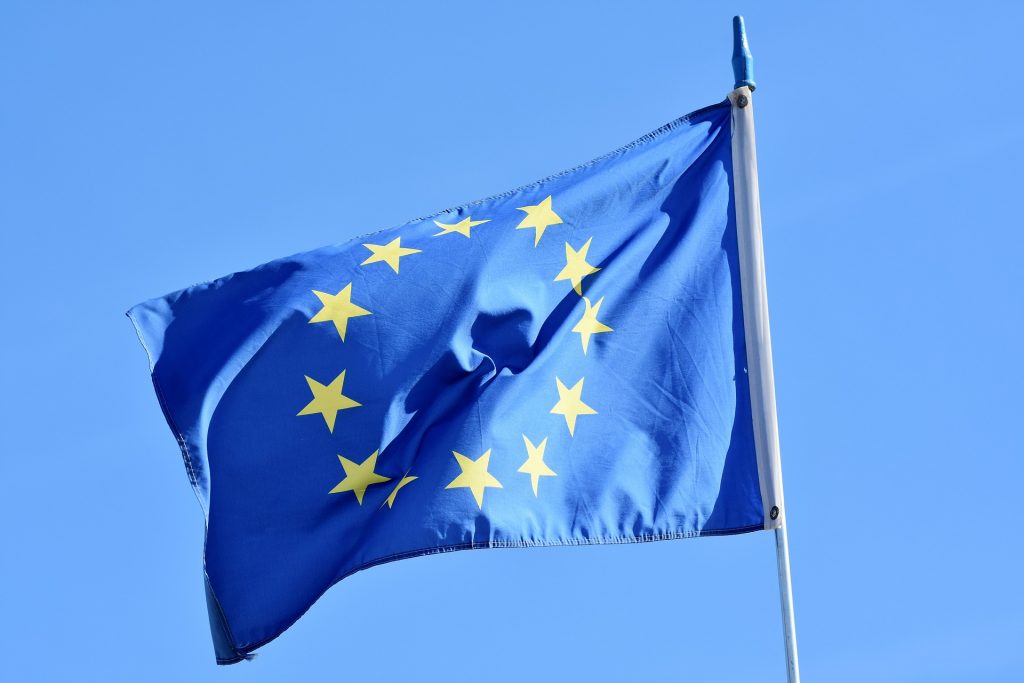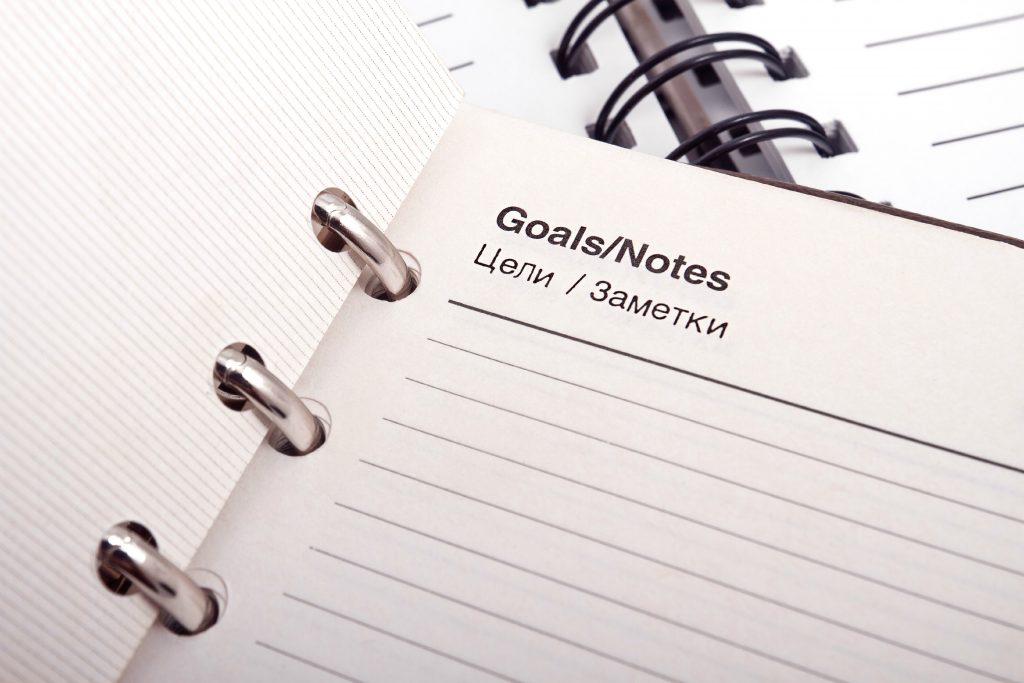 Preliminary assessment of the potential of а
project and the funding applicant
At this stage, a forecast is made for the expected number of points that the project would receive, according to the evaluation criteria of the respective program.
Preparation and completion of the documents required for application

Business plans, Application forms, Budgets, Feasibility studies, etc., in which the project idea is described in detail and substantiated in view of its market adequacy, economic viability, social and societal benefits) and their declaration to the body administering the program concerned.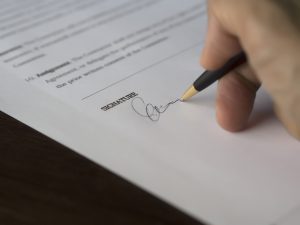 Project supervision and preparation of additional information and documentation during the evaluation process.
Organisation of tender procedures in connection to the obligation of the candidates to make a transparent selection of subcontractors (suppliers)
under the project.
Preparation of the relevant documentation, according to the regulations and requirements of the financing program and the current national legislation. (inquiries to tenderers; creation of criteria for selection of a tender; order for appointment of an evaluation commission; minutes with decisions of the evaluation commission, etc.)
Preparation of interim and final reports – technical and financial – at the relevant stages of project
implementation.